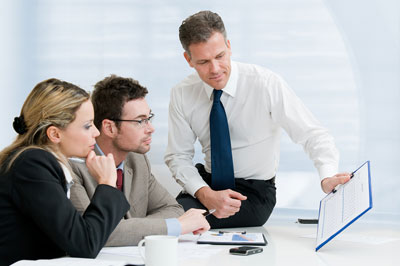 KD Aviation Consulting has a team of well experienced aviation consulting professionals with an in-depth knowledge, experience and expertise in the field. Be it leasing, transfer, acquisition or maintenance of the aircraft, our reputation and skills are second to none.
Our aircraft inspection specialists and aviation consultants are well-trained and are expert in providing quality services for your aviation related projects.
We have been involved in many aircraft leases, transfers and repossessions over the years and it has shown us that there are many different ways to peel an orange. Every Airline has its own methods of storing documents, standards of paperwork and aircraft standards. This works very well within the airline environment. The problem occurs when transitioning that asset to the next owner, operator or aviation authority jurisdiction.
Given our experience, we can ensure your asset will meet the global standard for presentation, records and physical condition. This ensures the asset will transition without delay, avoiding extra work and costly penalties.
We are available to provide aviation consulting services worldwide.
Contact us for more details about our review process and standards.