KD Aviation Consulting and our team of well-trained aviation consultants, aircraft technical representatives and aircraft leasing consultants will take care of all your aviation related projects.
Our expertise and wide-ranging involvement with well-known airlines in Europe and the World makes us your aviation consultancy company of choice.
We can accomplish the following: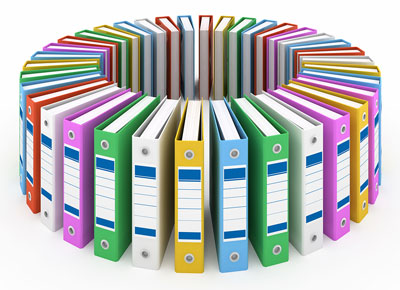 MPD Review – Ensuring maintenance is in compliance with the MPD/Maintenance Program
Airworthiness Directive Review – Ensuring AD compliance and planning future inspections/modifications.
Service Bulletin Review – Ensuring all SB's accomplished correctly, the manufacturer has been advised (for manual updates/MPD applicability) and continuous airworthiness
Supplementary Type Certificates – Review of STC's to ensure correct certification and continuous airworthiness. To identify any concerns if the asset is changing jurisdiction (EASA – FAA)
CPCP – Ensuring your asset complies with the manufacturer corrosion prevention program
Repairs – Ensuring the asset has been correctly repaired in accordance with the manufacturers repair manual or approved repair scheme.
We can present all your records in a globally accepted format which ensures quick and easy transfer of documents, to follow on customers or Aviation Authorities.
We can offer to have your records digitised and presented to you in any searchable format you require.
Contact us now to discuss your needs.