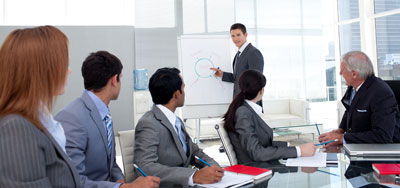 KD Aviation Consulting has a diverse group of aviation consultants with experience in Airworthiness, Aircraft Leasing, Planning, Maintenance, Quality Assurance and Airline operations.
Our team has had wide-ranging involvement with many of the best-known airlines in Europe and the World, including Lufthansa, Emirates, Air France and Aer Lingus. We have worked closely with the major players is aviation, Boeing, Airbus, GE, Pratt & Whitney, Rolls Royce, Messier and Goodrich.
We have good relationships with many MRO's, such as SR Technics, Air France, Sabena, Dublin Aerospace, Transaero Engineering Irl and OEM's, including Nordam, Goodrich, Panasonic and others.
Those relationships and the reputation of KD Aviation Consulting has been built up for over years of aviation consultancy experience in this industry. We continuously provide cost-effective and rapid response solution to our valued clients.
Our aviation consulting services include:
Aviation Consulting
Aircraft Documentation
Project Management
Aircraft audit, inspection & record review
Aircraft lease returns & transfers
Asset management and lease negotiation advice
KD Aviation Consulting is based in Ireland, a major hub of aircraft leasing, where we can fully support on either a local or global level with equal ease. We speak your language!
Our clients' satisfaction and improving the value of the asset are our main priorities!
Please contact us today and we will be happy to provide more information about our services.